About Me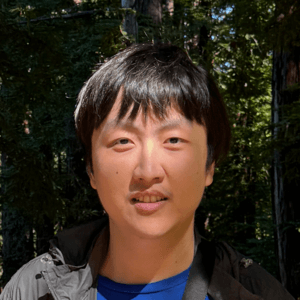 I am a fourth-year Ph.D. student majoring in Computer Science at the University of Illinois at Chicago, working with Jakob Eriksson and Xingbo Wu. Back in 2018, I earned my bachelor's degree in Computer Science from ShanghaiTech University. During the summer of 2022, I worked as a research intern in the storage team at Cockroach Labs.
You can find me on GitHub and Linkedin.
Work
As a student, I explore diverse domains within the field of computer systems, including storage systems, key-value stores and indexing data structures. I am broadly interested in building fast, reliable systems software.
Links
Contact
Personal: mail@roychan.org Work: cchen262@uic.edu